L.E.X scores first Billboard #1 with Vivian Green's "I Like It (But I Don't Need It)"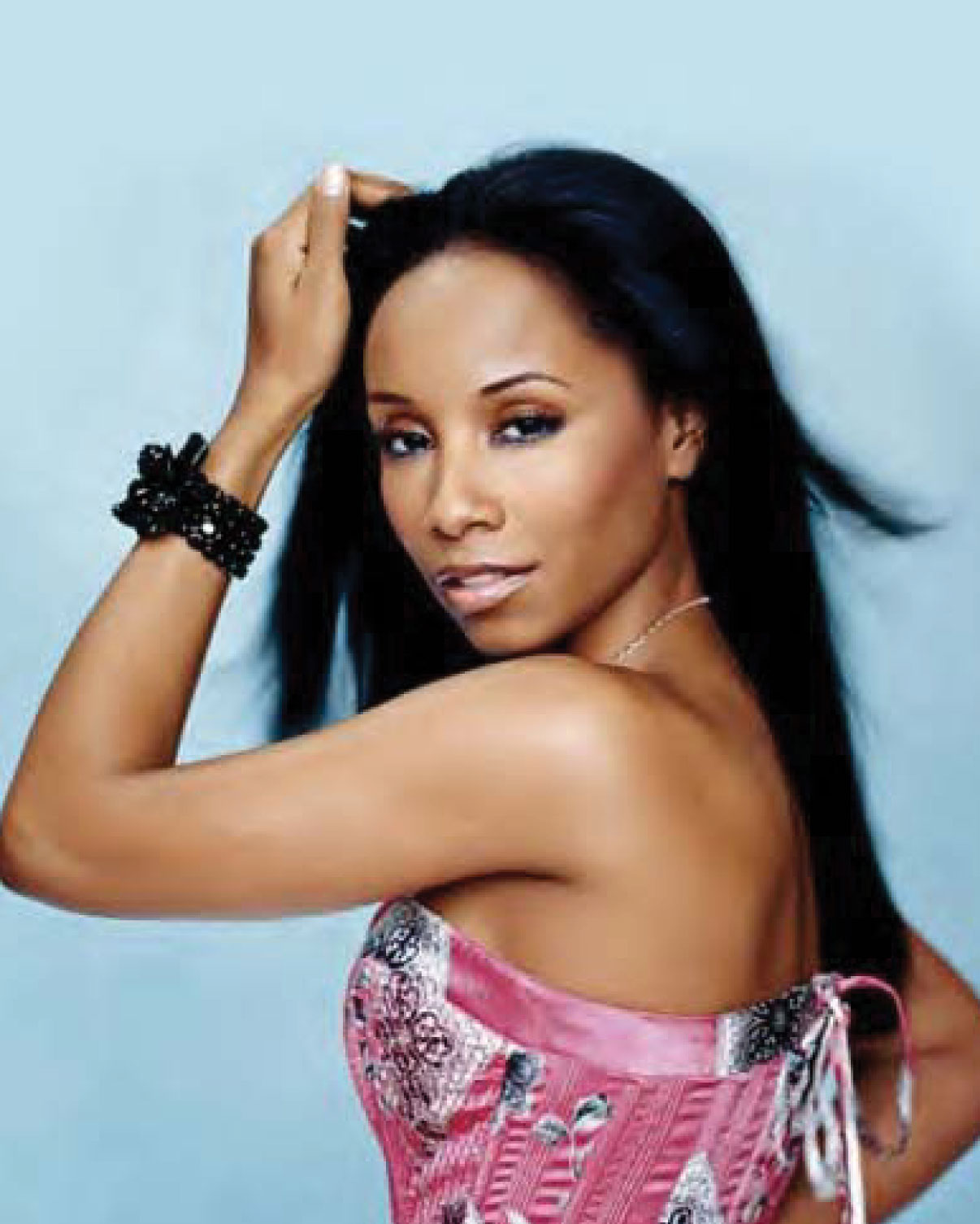 (PRWEB) October 12, 2005 -- What becomes a legend most? Well, in the world of A-list remixers, it's, without a doubt, getting airplay at top clubs and thus coveted spots on Billboard charts. A few times in the history of the chart, there have been a handful of heavy hitters who have been dominant, but this week it's clear that no one is poised for more accolades than L.E.X. who enjoys rankings from not one or two, but six records, one of them having held the top spot last week.
You're gonna like and you need it — Vivian Green's "I Like It (But I Don't Need It)," that is, because the budding diva behind the track cracked the coveted number one spot on Billboard's Hot Music/Club Play chart last week, and will remain in the top ten at #8 next week. Despite the slip, Green and L.E.X. are hanging in there together with some sure fire winners working their way up the ranks.
In fact, the duo concedes that if they can't keep a strangle hold on #1, a simultaneous #2 and #3 will do … for now. As fate would have it, L.E.X. is right there with Goapele's "First Love" and The Veronica's "4ever" holding down the fort at the top of the chart. Did we mention that at #39 L.E.X.'s remix of "I Don't Care" by Ricky Martin is a break out this week, their remix of "Deeper Love" by David Longoria featuring Cece Peniston has moved from #34 to #27, and "Night Of My Life" by (God, to say it makes us shiver) Barbara Streisand is creeping up, moving from #18 to #15.
The big news is, of course, continues to be Green, who can belt it out all on her own, but, for this chart topper, the diva had a little help from L.E.X., the production team comprised of superstar DJ Eddie X and Luigie Gonzalez.
"The second we heard Vivian's vocal tracks, we knew that this was going to be a dream to work on," Eddie X commented on hearing that "I Like It" was making its way up the chart. "The best songs are the ones that simply drip with inspiration. Vivian is one of those rare artists whose persuasive vocals and adaptable style make our job so easy."
With the release of her new album, "Vivian," the contemporary R&B singer/songwriter broadened the promise of her critically-acclaimed debut, "A Love Story." She says that on songs like "I Like It (But I Don't Need It)," "Gotta Go, Gotta Leave (Tired)" and "Frustrated," she shares the lesson that love, no matter how perilous, can open the door to self-awareness and personal empowerment.
Of course, remixing a song that is destined to become number one is never easy, it, too, takes self-awareness and empowerment, and although Eddie is consummately modest, he and Gonzalez have honed amazing skills in the six years that they've been together, most recently logging six hits on the chart of record.
When the pair met in 1999, Eddie X was working at Grooveman Records where Luigie handed him a demo of his own production of dance tracks. Impressed, Eddie asked Luigie to create a track with him for Pump in Miami. With Luigie's progressive trance style and Eddie's tribal beats and vocals, a marriage of sounds was made that is so distinct that it still defines them.
Passion, hard work and an industry reputation have landed L.E.X. gigs from some of the most prestigious artists in the country. The list now ranges from legends such as Barbara Streisand and Donna Summer to Ricky Martin, Jim Verraros, Leela James, and the latest from the incredible Miss Green.